Future content is on the way, game dev continues!
---
Sneak peak images for future content: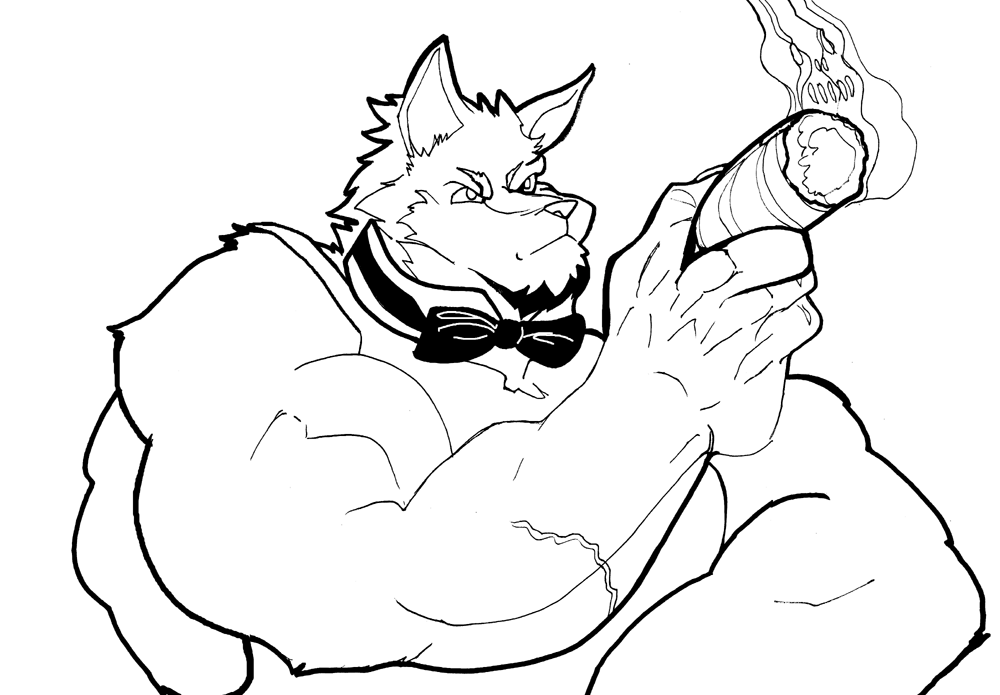 Richard was our winner for when the Patreon reached its $300 monthly tier goal. He has graciously given us Alexander Drake who should be appearing in the early January build of WsSAP.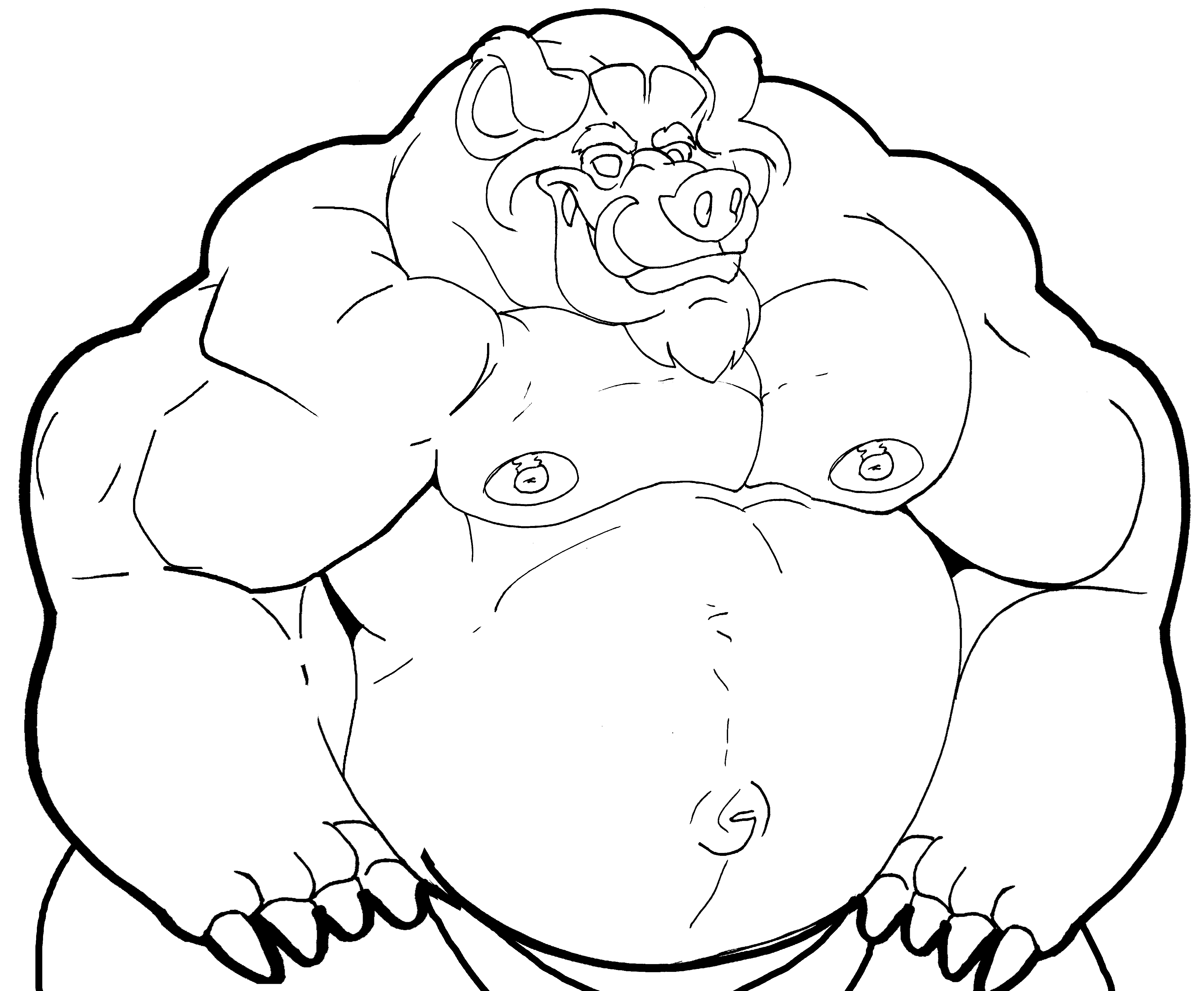 Next we have a design set in motion for the demon bears of Onikuma beach. Nice and thicc and ready for the coloring board. Be on the look out!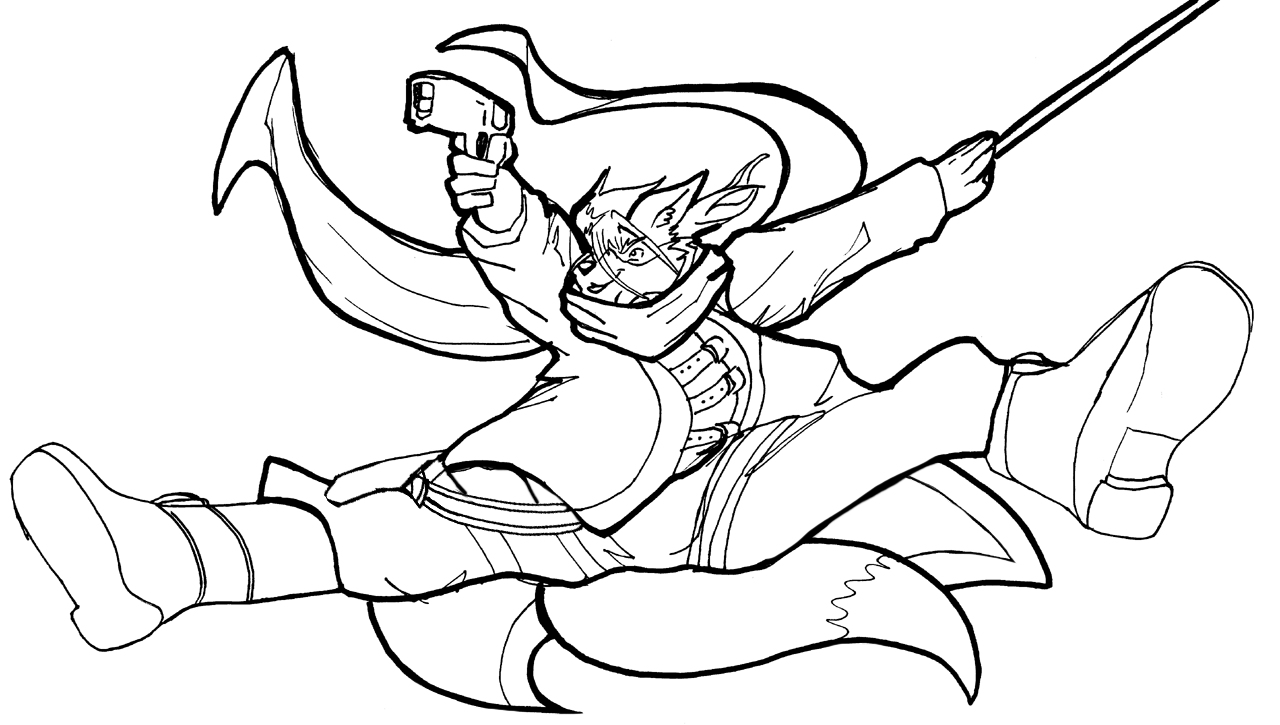 Last we have a sneak peek at one of the runner ups who will be appearing on the billboard for the "Over Battle" video game.

Get Wolfstar Sins and Paradise